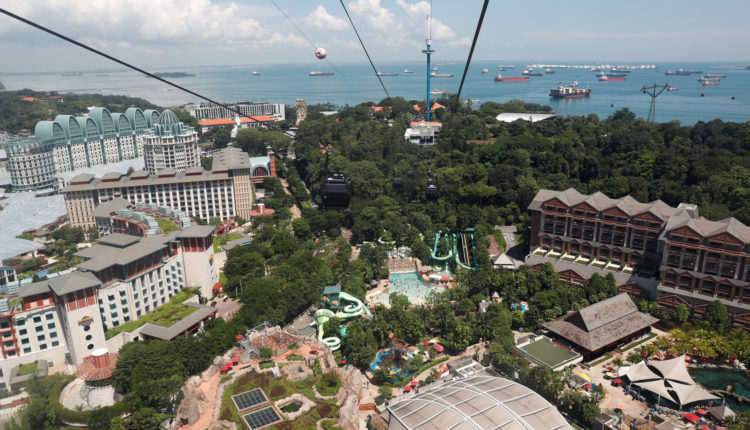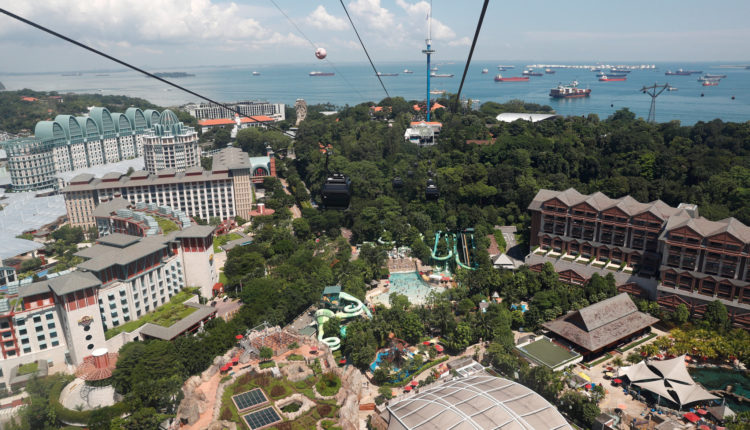 Trump and Kim's Secluded Singapore Pleasure Island
On the roads just outside Singapore's Capella Hotel last Friday, gardeners were replanting the flower beds and laborers were touching up road markings, shading their heads from the fierce midday heat. Two uniformed men stood by the resort's long driveway armed with clipboards and walkie-talkies, ushering curious onlookers away. "We have a private meeting inside," one said.
Private, but not exactly secret. On Tuesday, the sprawling complex on Sentosa, Singapore's "pleasure island," is preparing to host the most anticipated diplomatic meeting in recent history, as President Trump meets with the North Korean leader, Kim Jong-un. As wild peacocks roam around the swimming pools and grand colonial buildings, the two leaders are expected to talk denuclearization and peace on the Korean Peninsula.
Few outside Singapore know Sentosa, which is about two square miles in size and sits just a few hundred yards off the city-state's southern shore. In Malay, the name means "peace and tranquillity," although more waspish locals say it actually stands for So Expensive and Nothing to See Also……